In this episode, Erik, Isaac, and Kathleen talk about games they've played and things they've done lately, including:
Scooby Doo Escape from the Haunted Mansion

Protospiel

Secrets of the Lost Station

Gloomhaven: Jaws of the lion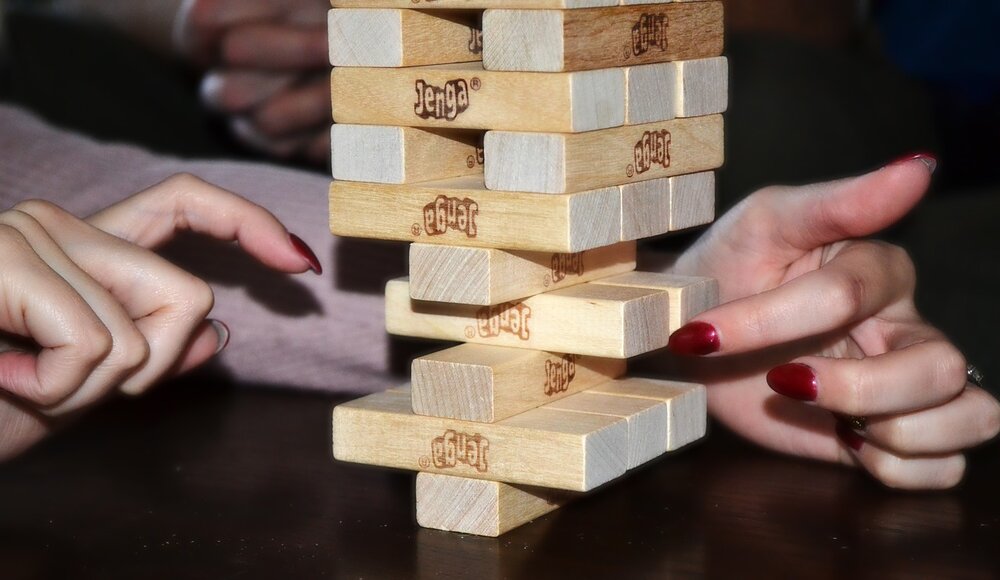 (19:03) Then the three talk all about game balance. What it is, is it needed, how can you gain it.
Inverse Genius: http://www.inversegenius.com/
On Board Games is a proud member of the Punch Board Media Group.
Patreon account: http://www.patreon.com/obg
Twitter: @onboardgames
RSS Feed: http://onboardgames.libsyn.com/rss
Email us: onboardgamesmailbag@gmail.com
On Board Games Guild at Board Game Geek