We've made lolly stick chain reactions, Easter egg chain reactions and now we have a GIANT chain reaction.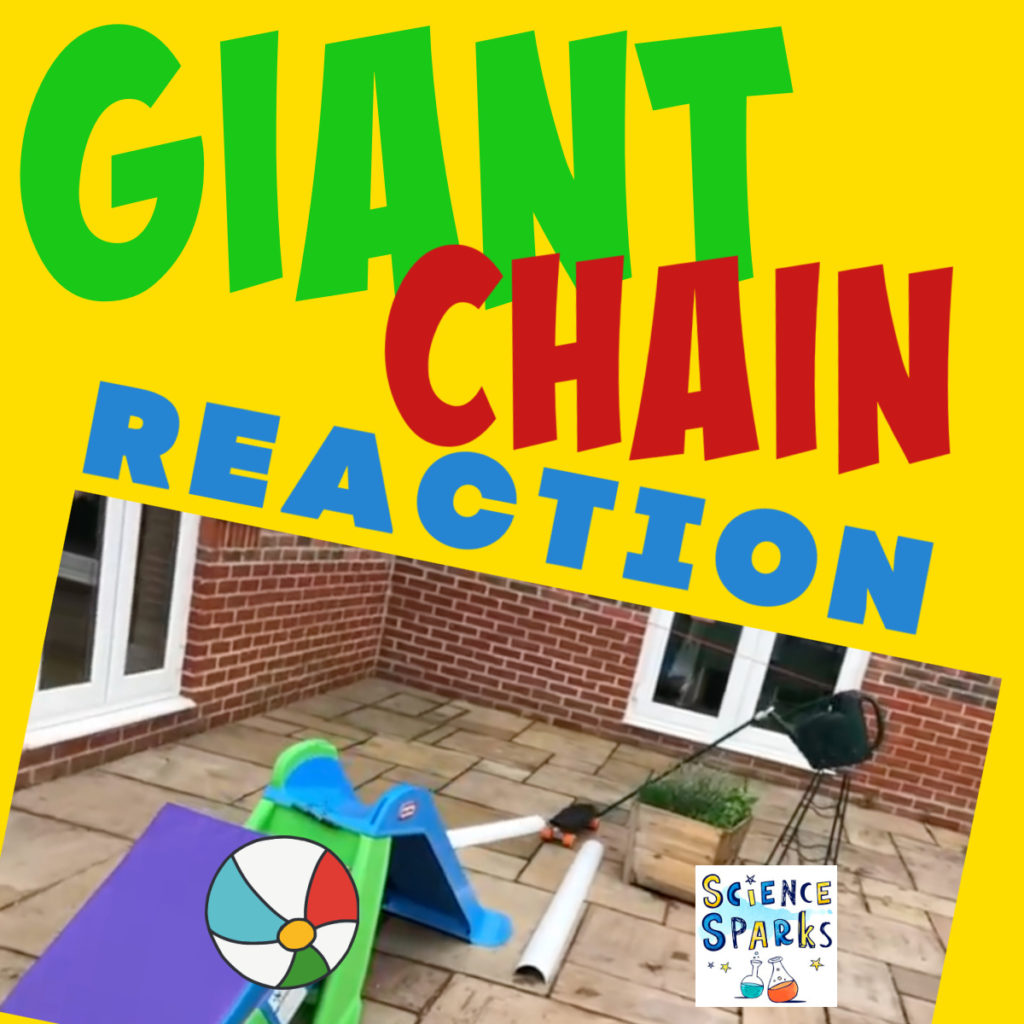 We actually made this a few years ago, but when I looked for the post today I couldn't find it, so there's no photos just this video.
Simply grab a ball ( any size ) and some other bits and pieces and off you go!
Slides, half pipes, skateboards and buckets all work really well!
It was a brilliant outdoor family activity perfect for a summers day!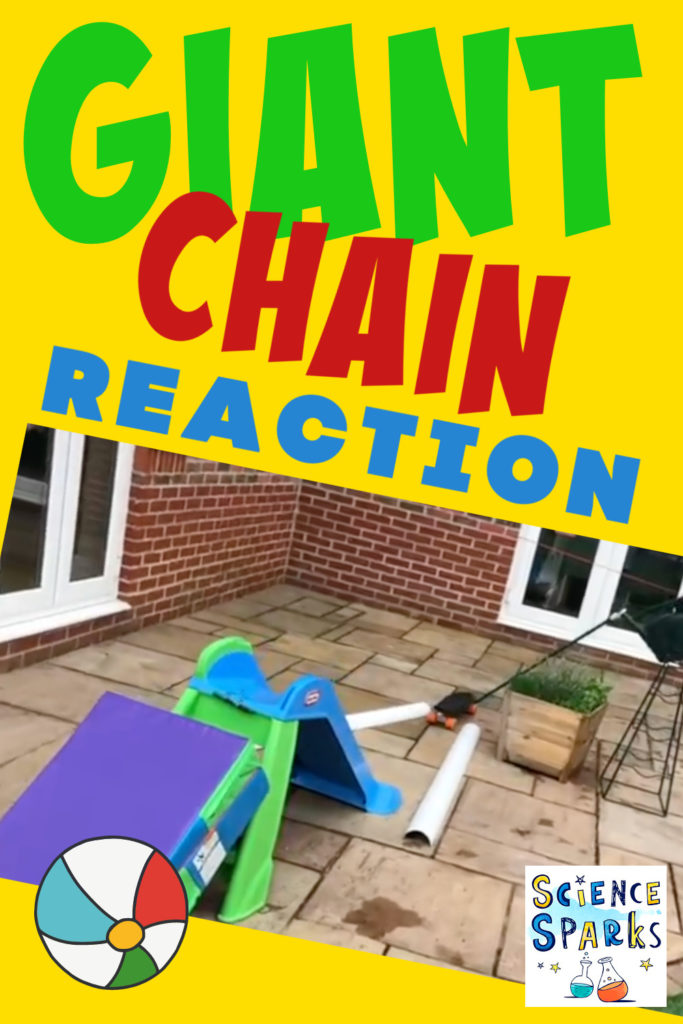 The post Giant Chain Reaction appeared first on Science Experiments for Kids.