Learning to Read is a BIG milestone. It is a wonderful sight to watch your child graduate from picture books to Grade 1 Early Readers. But a bit of caution here! Reading is not as easy and it takes time to develop. Some times children take longer than usual to get started and this makes the process immensely frustrating for them. So much that at times they feel like quitting.
What really helps here is the support and encouragement of parents supplemented with the right books. Early readers can make or break a child's love for reading. You need to be mindful about your child's reading abilities and interests. After all, we want reading to be fun and self-motivated, not forced.
Here are few Early Readers that help your child get started with reading: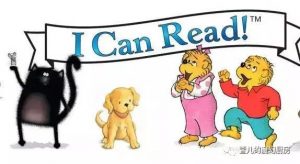 1. I Can Read Series: This series have ample titles across different genres to find just the right one for your child. Their bright colorful illustrations coupled with easy sentence construction help children grasp the reading challenges with ease.
2. BOB Books: These are our favorite. They are immensely simple and take a step by step approach to reading. They have short and basic sentences with lot of repetitions on each page and the book length is just perfect for children starting to read.
3. Penguin Young Readers, Level 1: A great series to practice reading. Penguin Young Readers Level 1 has simple, easy to understand language. The pictures are bright and contextual, making reading a pleasure.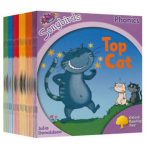 4. Oxford Reading Tree Songbirds Level 1: An excellent reading resource authored by Julia Donaldson. This series helps children develop their reading skills with wonderful stories and fascinating rhymes. A great fun series for children learning to read.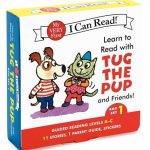 5. Learn to Read with Tug the Pup and Friends Set 1: Carefully crafted to meet the common core standards, this box set covers reading levels A to C. Thus, making it apt for children starting to read and those who have begun their reading explorations already.
6. Usborne Phonic Readers: This set supports early reading skills with synthetic phonics learning. Interesting stories with beautiful illustrations make this set stand out.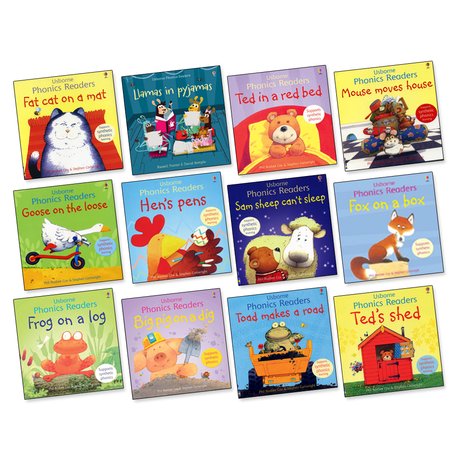 All the above title are great for early readers. But some titles will be more appealing to your child than the rest. Try to select the titles which might capture your child's interest — we have a great collection of STEM books. Learning to read becomes easier when children are in love with their books. Another thing, do not force reading. Give your child time and be patient. Let them take the call!
Sooner than later, every non-reader is going to be a reader. It is an exciting part of your child's development, make sure you both cherish the process.
The post 6 Early Reader Books for (Wannabe) Smart Kids appeared first on KidPillar.