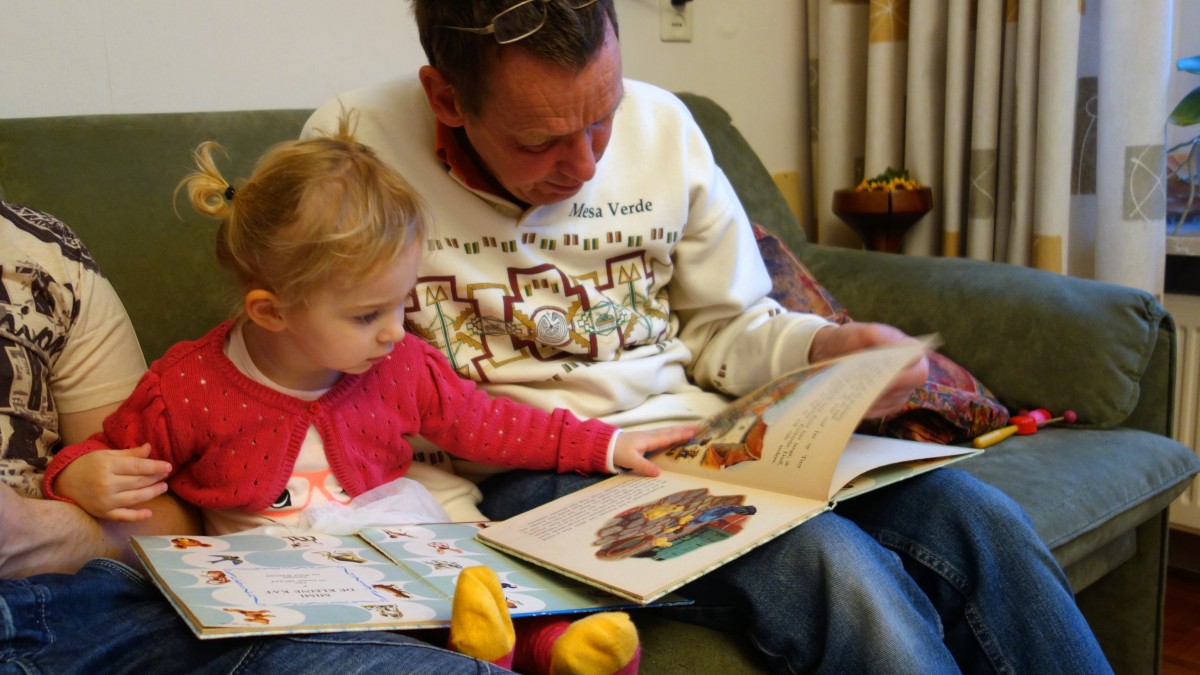 Reading is a sublime family activity. Reading together fosters great bonding and love. Books open up a wonderful world of imagination and takes you wherever you want, all in the comforts of your home. No wonder, children who are read by their parents, have richer vocabulary, literacy and social skills.
When a family reads together, it bonds over the story. They explore various scenarios and engage in open, hearty conversations. This fosters a great bond between children and parents. Later when children grow up, it is this bond that allows them to talk about difficult, tricky issues like sex, bullying, heart-break with their parents.
Reading as a family, thus, lays the foundation for an open parent-child relationship. What is important while reading together as a family, is the choice of books. As much as they have the power to bring family together, wrong books can make the entire activity boring. But worry not, we have compiled an awesome list of books (including STEM books) which everyone will enjoy in the family.
10 Books to Read Together as a Family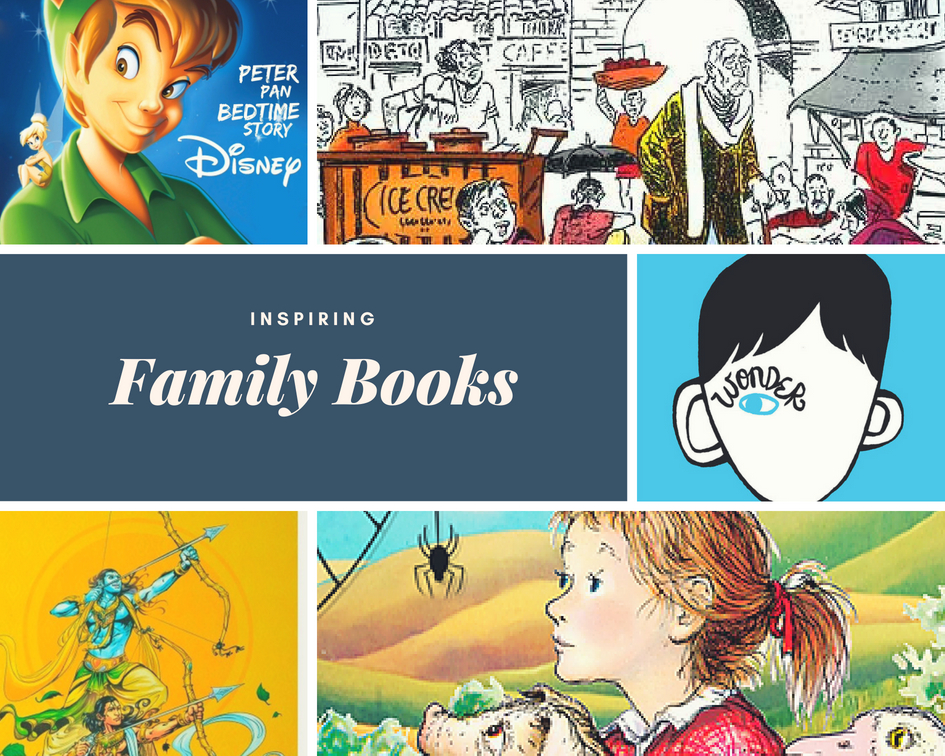 1. Alice in Wonderland : A great book about the adventures of a little girl who falls down a rabbit hole. This is a classical book, first published in 1865, which has entertained children and adults alike over generations. A beautiful fantasy tale and a must read.
2. Akbar and Birbal: A classical collection of short stories from the Indian subcontinent. They are witty, tactful stories about a King and his advisor. A must read for every family.
4. Ramayan: This one needs no introduction. With the variety of options now available for children, this is surely one book every family must read together.
5. Wonder: This one is for laying the roots for empathy, inclusion and compassion. A great perspective from a differently abled child who longs to be included and treated like an ordinary kid.
6. Tenalirama: These folk tales are centered around a boy, Tenalirama, and how he grows up into a wise, clever person. Tenali knows how to fix problems and find solutions to the most mind boggling situations. Equipped with tact and cleverness, Tenalirama stories have been adapted in several languages and make the perfect fun read with children.
7. Charlotte's Web: A wonderful story weaved around a girl named Charlotte and a spider named Wilbur. A beautiful story of friendship and love, it is a forever classic. 
8. Malgudi Days: A true classic from Southern India, these stories bring alive the Indian way of living. With stories illustrating different characters and the life around them, Malgudi Days is quintessential book for every Indian home.
9. Jungle Book: We all grew up watching Jungle Book, a nearly perfect story about survival, companionship and love. A prefect way to relive childhood memories and recreate new with children of our own.
10. Peter Pan: Who can forget the world of Peter pan, Tinker Bell and Captain Hook? Allow these unforgettable characters to take you all on a mesmerizing adventure as you read along with your family.
Also Read:
8 Ways to Increase Your Child's Vocabulary
6 Early Reader Books for Early Readers
How to Raise Happy & Successful Kids
The post 10 Books to Read Together as a Family appeared first on KidPillar.